Post your remote marketing role on Hey Marketers
Simply provide a link to your job description on the web. We do the rest: create a profile for your organization, import your job description, and publish your job on Hey Marketers within one business day.
Want to post multiple roles? We offer discount pricing, just get in touch.
How does it work?
$99 for 30 days
We import and list your job
You get a receipt on purchase and a notification when your job goes live on Hey Marketers.
If you ever need to make changes to your job, we'll take care of it–just get in touch.
Please note
Jobs must be permanently remote and related to marketing. Whether or not a role gets listed is entirely at our discretion. If we don't publish your role, we'll issue you a refund.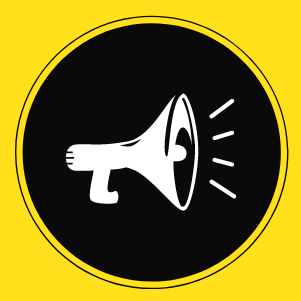 Hey Marketers
Discover the best remote jobs in marketing